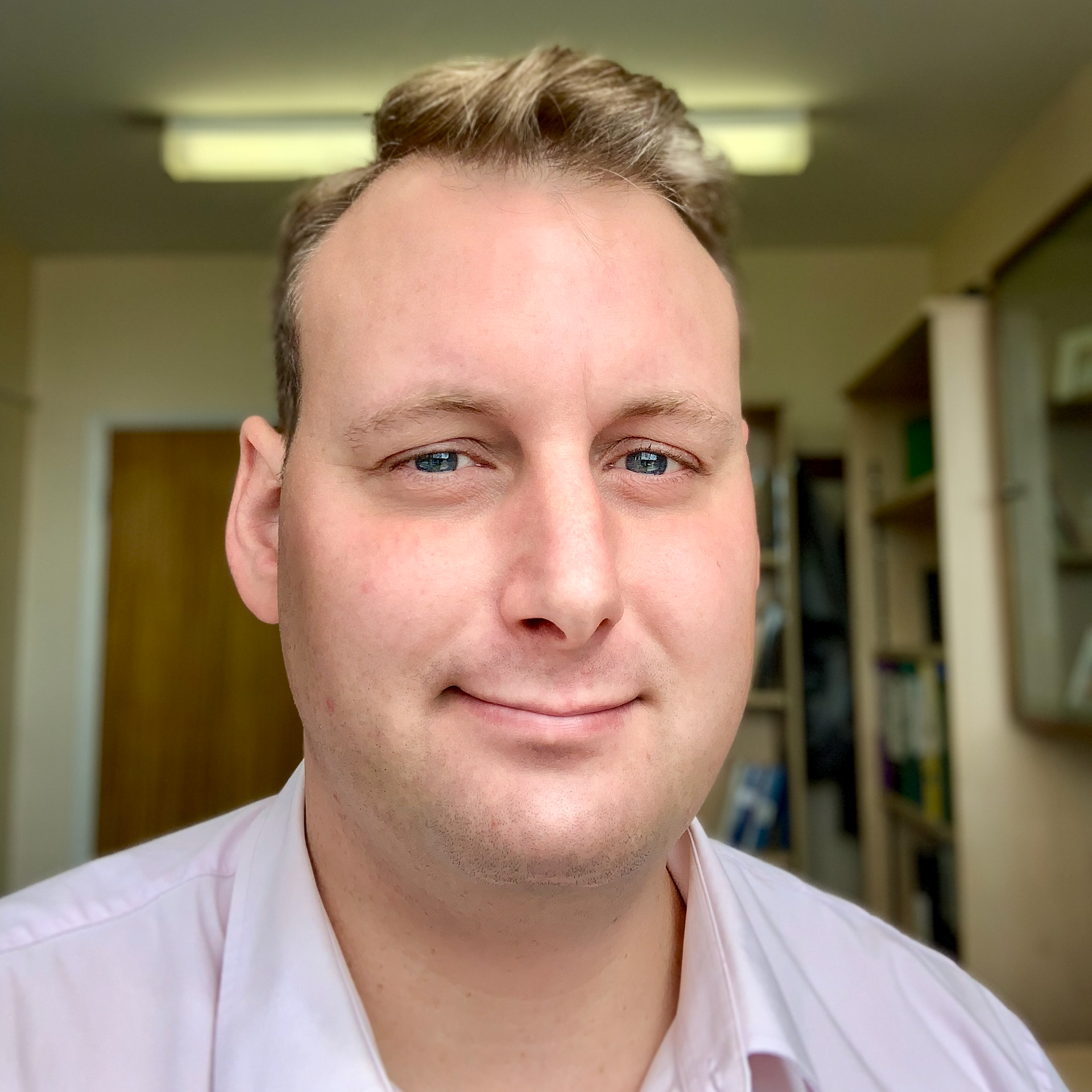 a little bit about me...
I am a Senior Lecturer and a member of the Waves and Solid Mechanics group in the Department of Mathematical Sciences at the University of Liverpool. I both teach and carry out research in Applied Mathematics. You can read more about the things I do below.

research...
I like to say that I am a very applied mathematician, which essentially means that I look at physical problems from the point of view of mathematics. I use and develop new mathematical techniques for the study of wave propagation, localisation and fracture in complicated materials. Although I primarily work with mechanical waves, I also have an interest in electromagnetic and acoustic waves, as well as fluid mechanics.

I am currently working in several broad areas including cloaking (making things invisible), localisation (concentrating waves and energy in a finite area), fracture (investigating how complex materials break and fail), homogenisation (approximating complicated materials and phenomena by simpler ones), controlling waves, and mode-conversion (changing one type of wave to another). You can read more about my work in my papers or see more about it in my talks.
Recent Papers
Fuentes-Dominguez R, Yao M, Colombi A, Dryburgh P , Pieris D, Jackson-Crisp, Colquitt DJ, Clare, A, Smith RJ, Clark M. 2021.
Ultrasonics
, 106306.(doi: 
10.1016/j.ultras.2020.106306
)
[
Publisher version - Open access
]
teaching

I currently teach modules on Vector Calculus with applications to Fluid Mechanics (MATH225) and Variational Calculus (MATH430). I also usually offer a couple of undergraduate and taught-postgraduate
research projects
 each year. However, I will not normally supervise more than two projects each academic year, so it's best to get in touch early if you'd like to do a project with me. If you are interested in doing a PhD with me, you should
drop me an email
 in the first instance. You can find a few sample projects
here
, but that list is not exhaustive.
Usually, the fastest way to reach me with short questions is to use twitter
@danielcolquitt
. For longer questions, please
make an appointment
 to come and see me whenever is convenient for you.
Office Hours
During term-time, I hold two remote office hours each week where you can drop-by, without an appointment, for help with the course, or any aspect of your studies.
It is currently outside term-term. However, I am still happy to meet with students by appointment.
Please do not email me to arrange a meeting, instead please go to
meeting.danielcolquitt.com
 where you will be able to see all the times at which I am available and book a meeting at a time convenient for you.